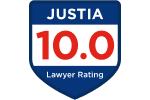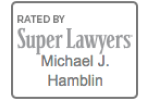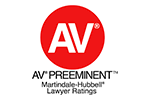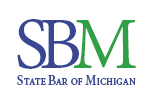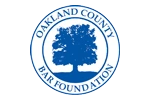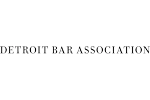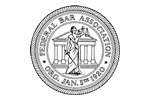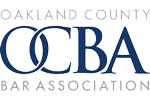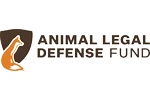 A Michigan Attorney Focused on Representing Clients in Civil Litigation and Arbitration Cases
Welcome to the Law Office of Michael J. Hamblin, a dedicated Michigan litigation attorney providing legal services to clients in need of legal representation in Michigan litigation cases. I am committed to delivering solutions for a wide range of legal disputes, including in the following types of cases:
Business Litigation
Non-Compete Agreement Cases
Partnership/Shareholder Disputes
Minority Shareholder Oppression Cases
Michigan Sales Commission Disputes
Breach of Contract Litigation
Real Estate Litigation
Trusts and Estates Litigation
Fraud and Misrepresentation Claims
General Civil Litigation
Whether you are facing a complex business dispute, a non-compete agreement case, a minority shareholder oppression case, a real estate dispute, or require assistance with trusts and estates litigation, I am here to protect your interests and advocate for your rights.
Why Choose Michael J. Hamblin as Your Litigation Attorney?
Choosing the right litigation attorney is crucial for achieving favorable outcomes in your legal case. Here are some of the strengths that I bring to my cases:
Extensive Litigation Experience: With over 20 years of experience in litigation, I possess the knowledge, skills, and strategic acumen necessary to navigate the complexities of the courtroom. Throughout my career, I have handled a diverse range of cases, including business disputes, breach of contract cases, non-compete agreement cases, shareholder and partnership disputes, minority shareholder oppression cases, real estate disputes, and trust and estates litigation. This broad expertise allows me to provide you with effective and well-rounded legal representation.
Personalized Approach: I believe in building strong attorney-client relationships based on trust and open communication. As a solo attorney, I provide individualized attention and support. I will take the time to understand your unique circumstances, listen to your concerns, and tailor my approach to best serve your needs. You can expect personal attention and direct access to me throughout the entire legal process.
Assertive Advocacy: As a Michigan litigation attorney, I am dedicated to advocating for your rights and interests. I am tenacious and committed to achieving the most favorable outcomes for each of my clients under the unique circumstances of their case. Whether through negotiation, mediation, or litigation, I will diligently work to protect your rights and pursue the best possible resolution for your case under the circumstances.
Areas of Expertise
I offer comprehensive litigation services in the following practice areas:
Business Litigation: If you are involved in a business dispute, I am here to help. I have extensive experience representing clients in matters such as contractual disputes, partnership disagreements, shareholder disputes, noncompete agreements and restrictive covenants litigation, minority shareholder oppression cases, and breach of contract claims. I employ a strategic approach to protect your business interests and resolve conflicts efficiently.
Real Estate Litigation: Real estate transactions can often result in disputes that require skillful legal intervention. I specialize in handling real estate conflicts, including property disputes, boundary disputes, construction litigation, and zoning and land use issues. With a deep understanding of real estate law, I will work tirelessly to protect your property rights and secure a favorable resolution.
Trust and Estates Litigation: Navigating trusts and estates matters can be emotionally charged and legally intricate. I provide knowledgeable representation for cases involving will contests, estate administration disputes, breach of fiduciary duty claims, trust interpretation conflicts, and more. I will guide you through the complexities of the legal process and strive to achieve a fair outcome.
Client-Centered Approach
As a Michigan litigation attorney, I am committed to providing you with a client-centered approach. Here's what you can expect when working with me:
Thorough Case Evaluation: I will conduct a detailed assessment of your case, examining all relevant facts and legal aspects. This will enable me to develop a comprehensive understanding of your situation and devise a well-informed strategy tailored to your specific needs.
Clear Communication: Effective communication is essential in any attorney-client relationship. I will ensure that you are informed about the progress of your case, provide clear explanations of legal concepts, and promptly respond to your inquiries. I will keep you updated and involved in every step of the legal process.
Strategic Representation: Drawing on my experience and expertise, I will develop a strategic approach to your case. This includes thorough legal research, meticulous preparation, and the formulation of persuasive arguments. I will leverage my litigation skills to present your case persuasively in court and negotiate assertively on your behalf when appropriate.
Focused on Helping Clients Achieve Their Goals
As a Michigan attorney, I understand that clients come to me to help them solve their problems and get results. I seek to provide each of my clients with the highest quality, specialized representation possible. Although I can never guarantee a particular outcome, I focus all of my efforts on working with my clients to achieve the best results possible under the circumstances.
Explore My Website or Contact Me for More Information
Please feel free to explore the links above to see how I can help you with your legal needs. Also, please feel free to contact me by telephone or email if you have any questions about my law practice or would like any additional information on how I can help you with your legal needs.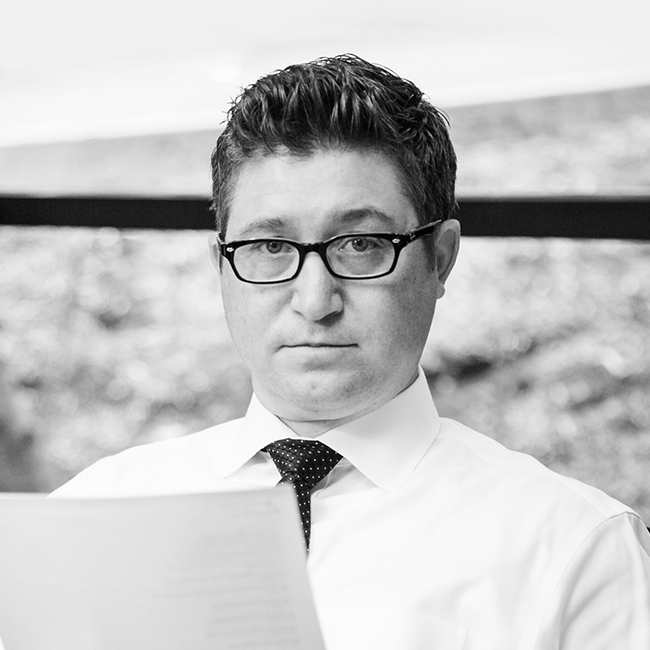 Meet Michael J. Hamblin
I have a general litigation practice, focusing on business litigation and disputes, real estate cases, and trust and probate litigation. My practice is based in the Detroit, Michigan suburb of Bloomfield Hills. Given my location, I work with clients mostly in the Metro Detroit area (Oakland, Wayne, and Macomb Counties).
Client Reviews
Contact Us
1

Experienced Legal Professional

2

Achieve Your Goals

3

Contact Us Today
Fill out the form or call us at
(248) 763-6195
to schedule your case evaluation