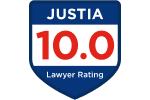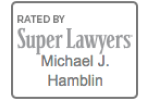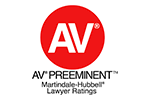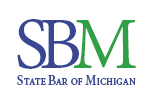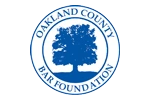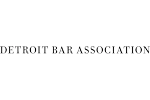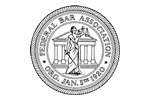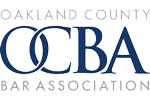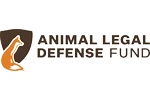 Trust Disputes
Trusts are a common estate planning tool that have a variety of useful purposes. However, the efficient administration of a trust is critical to carrying out its purpose. While most trustees take the duties owed to beneficiaries seriously, trust disputes are not uncommon. And, if not addressed immediately and handled properly, these disputes can easily lead to costly—and uncertain—litigation. As a Michigan trusts and estates litigation attorney, I have more than 20 years of experience handling trust disputes. Whether a problem is merely developing on the horizon or has already turned into full-fledged litigation, I can help you assess your options and pursue your chosen course of action.
What Is a Trust?
A trust is a legally defined relationship between at least three parties. The grantor, sometimes called a settlor, creates the trust and names a trustee to oversee the administration of the trust on behalf of one or more beneficiaries.
What Are a Trustee's Duties?
When a grantor creates a trust, they must name a trustee to oversee the administration of the trust. By accepting this role, the trustee takes on various duties and acts as the legal owner of the assets contained in the trust.
Some of a trustee's duties include:
Making distributions according to the terms of the trust;
Investing trust assets according to the investment objectives contained in the trust;
Making decisions when the trust allows for a trustee to exercise their discretion;
Communicating with beneficiaries;
Maintaining a trust's financial records and statements; and
Filing a tax return on behalf of the trust, when necessary.
When it comes to a trustee's obligations to beneficiaries, trustees owe what is called a fiduciary duty. A trustee's fiduciary duty requires they act in the best interest of the beneficiaries, putting beneficiaries' interests above their own. Trustees' duties also require they avoid conflicts of interest, such as investing trust assets in their own company.
What Can Lead to Trust Litigation?
While there are many types of trust disputes, most involve either the legal validity of the trust or the trustee's breach of the fiduciary duty owed to beneficiaries. For example, if a trust contains vague language, beneficiaries and trustees may interpret the language differently, leading to a dispute. If the grantor effectively disinherits one of their heirs, this can also lead to the disinherited person contesting the validity of the trust.
While trust disputes can also involve a trustee's violation of the prudent investor rule, which requires trustees to exercise "reasonable care, judgment, and diligence" when investing trust assets. For example, a trustee may violate the prudent investor rule if they invest trust funds in aggressive or speculative products such as uncovered options, cryptocurrency, or highly volatile securities, against the terms included in the trust document.
Can Trustees Be Held Personally Liable for Mishandling Trust Assets?
Yes, in some situations, trustees can be held personally liable for mishandling trust assets. However, not all trust disputes, even if successful, result in the trustee being held personally liable. However, typically, only disputes centered around the mishandling of trust assets trigger personal liability against a trustee.
Contact an Experienced Trusts and Estates Litigation Attorney
If you are currently involved in a Michigan trust dispute or believe that the seed of litigation has been planted, feel free to contact me. I am an experienced Michigan trusts and estates litigation attorney with more than 20 years of experience helping clients overcome the legal issues they face. As both a skilled negotiator and seasoned litigation, I handle trust disputes, will contests, and other matters related to probate litigation at any stage in the process.
Client Reviews
Contact Us
1

Experienced Legal Professional

2

Achieve Your Goals

3

Contact Us Today
Fill out the form or call us at
(248) 763-6195
to schedule your case evaluation