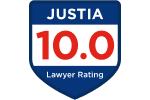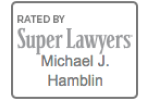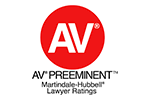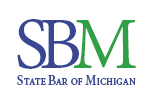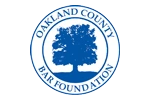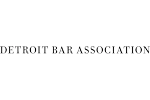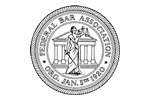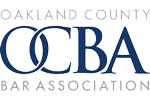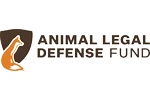 Breach of Contract Litigation
When a contract is breached, the implications can be far-reaching, impacting your business, finances, and reputation. If you find yourself embroiled in a breach of contract dispute, you need a skilled attorney who can navigate the complexities of contract law and protect your interests. As a Michigan breach of contract litigation attorney, I provide dedicated representation to clients involved in breach of contract litigation. With my expertise and unwavering commitment, I strive to help you recover what is rightfully yours and achieve a favorable resolution.
Why Choose Our Breach of Contract Litigation Services?
As an experienced Michigan litigation attorney, I understand the frustration and financial consequences that can arise from a breach of contract. Here are some of the strengths that I bring to bear on behalf of my clients:
Experience and Knowledge: With over 20 years of experience in breach of contract litigation, I have a comprehensive understanding of contract law and its application in Michigan. I have successfully represented numerous clients in complex contract disputes, recovering damages and enforcing contractual obligations.
Attention to Detail: I carefully analyze the terms of your contract and the circumstances surrounding the breach to build a strong case on your behalf. My attention to detail allows me to identify critical elements that can strengthen your position and protect your rights.
Strategic Approach: Every breach of contract case is unique, and there is no one-size-fits-all approach. I will work closely with you to understand your objectives and develop a tailored strategy to achieve the best possible outcome. Whether through negotiation or aggressive litigation, I will pursue the most effective path for your case.
Areas of Breach of Contract Litigation
I handle a wide range of breach of contract disputes, including:
Payment Disputes: When one party fails to make timely payments or breaches financial terms outlined in the contract, I will vigorously pursue the owed amounts on your behalf.
Service and Performance Issues: If the other party fails to deliver the agreed-upon services or fails to perform according to the contract's terms, I will seek remedies and compensation for the damages incurred.
Non-Compete and Non-Disclosure Violations: I can assist in cases where a party violates non-compete or non-disclosure agreements, protecting your business's sensitive information and proprietary interests.
Supplier and Vendor Disputes: If disputes arise with suppliers or vendors over contract terms, quality issues, or delivery problems, I will work to resolve these matters efficiently, preserving your business relationships.
Real Estate and Construction Contract Disputes: I handle disputes related to real estate contracts, construction agreements, and other property-related contracts. I will pursue remedies for financial losses resulting from breaches in these areas.
If you are facing a breach of contract dispute in Michigan, please feel free to contact me. I am dedicated to protecting your rights, advocating on your behalf, and securing the best possible resolution for your case.
Client Reviews
Contact Us
1

Experienced Legal Professional

2

Achieve Your Goals

3

Contact Us Today
Fill out the form or call us at
(248) 763-6195
to schedule your case evaluation