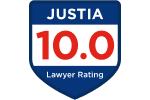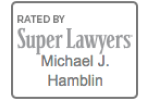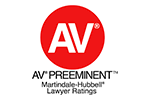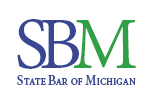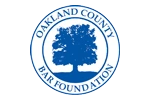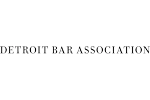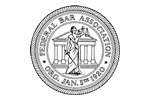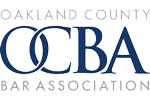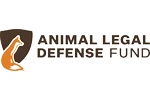 Success Stories
I pride myself on partnering and collaborating with my clients to obtain the best possible results in their cases. The following are examples of successful results that I have achieved for my clients:
Successfully defended two clients against clawback claims by the Trustee of Bernard L. Madoff Investment Securities, LLC in landmark litigation in New York federal district and bankruptcy courts.
Won a trial in the Oakland County Circuit Court where a judge "pierced the corporate veil" and granted the client a large personal judgment against the owner of a company that had breached a contract with the client.
Served as a retained expert witness on Michigan corporate law for a client in a real estate dispute litigated in Montreal, Canada.
Took depositions and wrote a motion and brief that secured a judgment before trial in the U.S. District Court for the Eastern District of Michigan on behalf of a national insurance company in a collection suit by its former IP law firm.
Developed and implemented litigation strategy in a business tort case that resulted in a novel issue being heard by special conflict panel of Michigan Court of Appeals.
Served as principal author of lawsuit papers that secured a restraining order in the Wayne County Circuit Court against unfair business competition against the client.
Won an injunction for a client in the Grand Traverse County Circuit Court against the client's former employees for unfair business competition.
Obtained a complete dismissal before trial of a health care collection case against a client in Oakland County Circuit Court.
Helped franchise clients prepare their annual franchise disclosure documents and registration filings in various States.
Assisted multiple clients in forming/maintaining offshore corporate entities in the Cayman Islands and British Virgin Islands.
Successfully represented plaintiff shareholder in shareholder oppression/squeeze out case in Delaware Chancery Court litigation.
Successfully negotiated buyout of shareholder neuroradiologist from contentious medical practice.
Won a six figure judgment for breach of employment severance agreement for two clients against a large international automotive supplier.
Helped a client set up a 501(c)(3) non-profit scholarship fund.
Of course, these examples are intended to demonstrate the depth and breadth of the legal services that I provide to my clients, but in no way should be taken as an indication of future results. Please feel free to contact me for more information on how I can help you resolve your legal issues.
Client Reviews
Contact Us
1

Experienced Legal Professional

2

Achieve Your Goals

3

Contact Us Today
Fill out the form or call us at
(248) 763-6195
to schedule your case evaluation