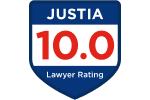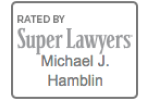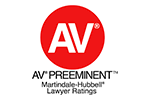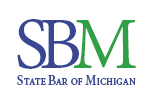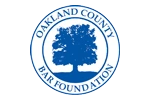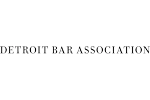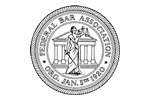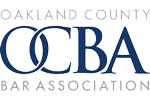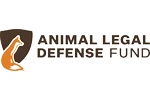 Are Electronic Contracts and Signatures Enforceable in Michigan?
As we all know, any prudent business person will get any important agreement in writing. But in this day and age what does it mean exactly to get something in writing? Many businesses do much of their communication electronically, and may exchange physical paper documents only on a very rare occasion. Can these businesses enforce agreements that are documented and "signed" only in electronic format?
The federal Electronic Signatures in Global and National Commerce Act (E-Sign Act) went into effect in 2001. This law facilitate the use of electronic records and signatures in interstate and foreign commerce by ensuring the validity and legal effect of contracts entered into electronically. One of the main purposes of this law was to ensure that electronic contracts would be given the same weight and authority as paper contracts. Under this law, an electronic signature is broadly defined as any mark or sound.
Michigan has also adopted legislation that provides for the enforcement of electronic agreements and contracts. This law is known as the Michigan Uniform Electronic Transactions Act, also known as UETA. UETA establishes rules to govern electronic commerce transactions. The law establishes a legal foundation for using electronic communications and record when the parties have agreed to deal electronically. UETA is designed to foster electronic commerce by placing electronic commerce and paper-based commerce on the same legal footing when it comes to enforcing agreements.
It is possible to for Michigan businesses to engage in enforceable electronic transactions. However, it is important for any business that is doing business electronically to consult with a Michigan contracts lawyer who is familiar with the laws governing e-commerce and electronic transactions to ensure that its electronic business activities are on the same legal footing as its paper-based transactions.
Please feel free to contact Michigan contracts lawyer Michael J. Hamblin for more information on how he can help you with your legal needs.
Client Reviews
Contact Us
1

Experienced Legal Professional

2

Achieve Your Goals

3

Contact Us Today
Fill out the form or call us at
(248) 763-6195
to schedule your case evaluation