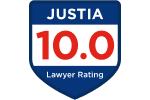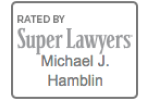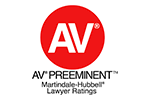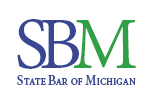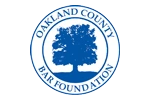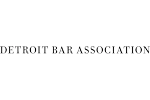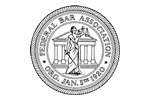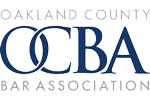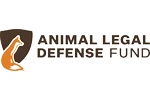 How to Make Sure Your Michigan Contracts for Buying or Selling Goods Are Enforceable
Under Michigan law, a contract for the sale of goods over $1000 must be in writing to be enforceable. The Michigan law covering this topic is known as the statute of frauds section of Michigan's Uniform Commercial Code (UCC). The specific requirements are:
Some sort of writing indicating that a sales contract has been made. Fortunately, this writing does not have to contain every term of the parties' agreement. It is enough if the writing provides a basis for believing that any oral evidence that might be offered to prove the contract rests on a real transaction.
The writing must be signed by the party (or its authorized agent) against whom the contract is being asserted.
The agreement is enforceable only up to the specific quantity of goods actually contained in the written agreement.
There are a number of special circumstances in which a contract may be enforceable even if it doesn't satisfy the requirements of Michigan's Uniform Commercial Code. These circumstances may include those where (1) goods are specially manufactured for the buyer; (2) the party against whom enforcement is sought admits that the agreement is valid; (3) the disputed goods were delivered and accepted or payment was received and accepted.
Whether buying or selling, it is very important for any Michigan business to involve a good Michigan business lawyer in any important sales contract to make sure it is enforceable and provides that business with the benefit of its bargain.
Please feel free to contact Michigan business lawyer Michael J. Hamblin for more information on how he can help you with your legal needs.
Client Reviews
Contact Us
1

Experienced Legal Professional

2

Achieve Your Goals

3

Contact Us Today
Fill out the form or call us at
(248) 763-6195
to schedule your case evaluation