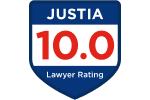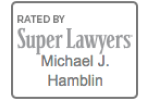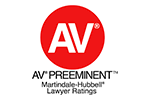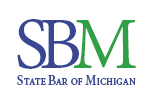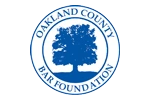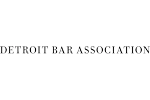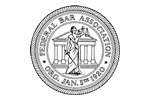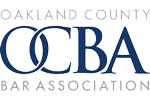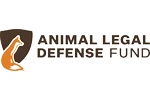 Mediation Can Be Useful in Resolving Michigan Business Disputes
Often when there is a business dispute, the last thing the parties want to do is sit down and work things out. This is especially true when these disputes actually wind up in court. Many times, however, the best thing for all involved is to sit down with a mediator and see if there might be some common ground upon which the dispute can be settled. Often, as that great trial lawyer Abraham Lincoln observed, the result can be a significant savings in legal fees, expenses and wasted time.
Mediation is an "alternative dispute resolution" process whereby a neutral third party facilitates communications between the disputing parties. The mediator can help the parties (and their lawyers) identify issues and explore possible settlement solutions that are mutually satisfactory to both parties. The mediation process is confidential and a mediated settlement is totally voluntary. The parties are free to accept or reject any ideas or solutions that the mediator tries to introduce or explore.
Typically, the parties can select their own mediator. Although parties are free to choose whomever they wish to serve as their mediator, if they cannot agree, the court having jurisdiction over their case can choose a mediator for them from an approved list. A mediator is typically a well-respected lawyer, and many times a retired judge who can bring his or her years of judicial experience to bear in privately resolving a dispute.
Many Michigan courts have formal mediation programs to encourage early settlement of lawsuits.
Litigation is serious business. If you are faced with a business dispute, in whatever form, you should contact an experienced and knowledgeable Michigan business litigation lawyer so that your rights can be enforced and a satisfactory resolution to that dispute can be achieved.
Please feel free to contact Michigan business litigation attorney Michael J. Hamblin for more information on how he can help you with your legal needs.
Client Reviews
Contact Us
1

Experienced Legal Professional

2

Achieve Your Goals

3

Contact Us Today
Fill out the form or call us at
(248) 763-6195
to schedule your case evaluation