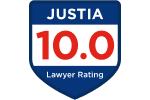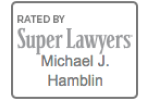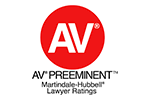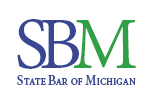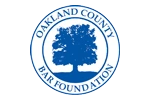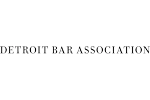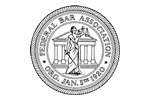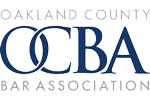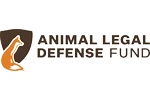 Michigan Secured Transactions: The Basics of Using Collateral to Secure Loans
Although the average Michigan business participates in a number of "secured transactions" during its life cycle, most Michigan entrepreneurs and business people would be hard pressed to explain just what a secured transaction is or the Michigan legal rules that govern these sorts of transactions.
In simple terms, a secured transaction occurs when someone borrows money in order to acquire some type of property. The property may be real estate, business equipment or even vehicles. Typically, to make the loan, the lender will require a "security interest" in collateral that the borrower owns. The security interest allows the secured party (i.e., the lender) to take the property that the borrower pledged as collateral if the borrower does not repay the loan. In Michigan, the terms "security interest" and "lien" are often used interchangeably.
The law governing the creation and perfection of security interests is known as the Uniform Commercial Code. The Uniform Commercial Code (UCC) is one of a number of uniform acts that have been introduced in an attempt to harmonize commercial law throughout the various legal jurisdictions in the United States. The UCC has been adopted in one form or another by all fifty states. The Michigan Uniform Commercial Code was first adopted in 1962, and has been amended at various times throughout the years since.
Michigan 's UCC is divided into nine separate Articles. Article 9 of Michigan's UCC deals with lenders taking security interests in borrowers' collateral to secure loans. Under Article 9, a lender's security interest attaches when:
(a) the collateral is in the possession of the secured party pursuant to agreement, or the borrower has signed a security agreement which contains a description of the collateral;
(b) value has been given; and
(c) the borrower has rights in the collateral.
A security interest becomes protected against the claims of others when it is "perfected". With certain exceptions, under Michigan law a lender must file a Michigan UCC financing statement with the Michigan Secretary of State in order to give public notice of its security interest and "perfect" that interest as against other members of the public who may have some type of interest in the collateral. Under Michigan law, if there is more than one perfected security interest in one piece of collateral, the interest that was perfected first will generally be given priority.
The law governing security interests is very technical and can be quite complex. Any Michigan business or entrepreneur who is asked to give a security interest to secure a loan or is loaning money and wants to secure repayment should consult with an experienced Michigan business lawyer for assistance with protecting their interests.
Please feel free to contact Michigan business and contracts attorney Michael J. Hamblin for more information on how he can help you with your legal needs.
Client Reviews
Contact Us
1

Experienced Legal Professional

2

Achieve Your Goals

3

Contact Us Today
Fill out the form or call us at
(248) 763-6195
to schedule your case evaluation