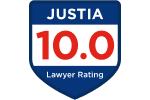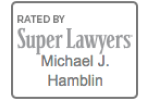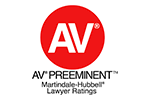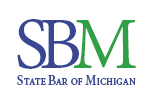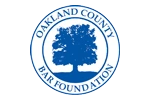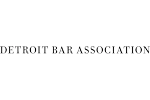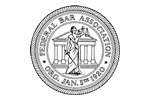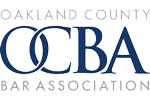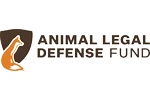 Operating Your Michigan Business as an LLC
A Michigan limited liability company (LLC) is a relatively new type of corporate entity. It is authorized by the Michigan Limited Liability Company Act (Michigan Compiled Laws Section 450.4101) and combines the limited liability advantages of a Michigan corporation with the tax advantages of a general partnership.
In Michigan, an LLC is created by filing a simple form of articles of organization with the Michigan Department of Licensing and Regulatory Affairs, Corporations Division.
The articles of organization must include such information as the name of the company and its organizers, the address of the company's office, and whether the LLC's existence is perpetual, and if not, the date on which the company is to be dissolved.
The articles of organization may also contain provisions appointing individuals to manage the company, creating obligations for owners to contribute capital to the company, limiting the authority of owners to bind the company, and other information desired by the owners.
However, most of that information is usually contained in the LLC's operating agreement (which is a private document), and not in the articles of organization (which are public information).
An operating agreement is an agreement the members of an LLC generally enter into in order to specify how the LLC's internal affairs will be governed. An LLC's operating agreement is similar to the bylaws and shareholders' agreement of a corporation or to a partnership agreement.
The operating agreement is private and confidential since it is not filed with a public authority. Operating agreements usually cover topics like capital contributions, allocation of profits and losses, distribution of earnings, management, transfer of investment, and dissolution of the company.
Some states require that limited liability companies be owned by at least two persons. However, in Michigan, the law allows for an LLC to be owned by a single person. There can be some creativity when it comes to owning an LLC. Generally, the owners of the company can be individuals, partnerships, trusts or corporations.
A lawyer experienced in Michigan LLC's can help you plan how to meet the various organizational and ownership requirements, prepare articles of organization and an operating agreement, and provide general advice for making your LLC venture a safe and productive enterprise.
Client Reviews
Contact Us
1

Experienced Legal Professional

2

Achieve Your Goals

3

Contact Us Today
Fill out the form or call us at
(248) 763-6195
to schedule your case evaluation