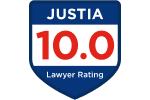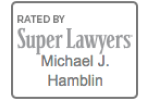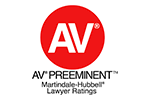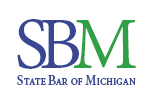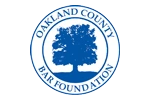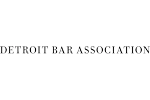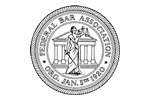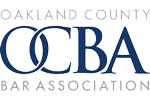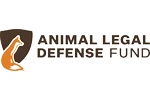 Overview of Operating Your Michigan Business as a Corporation
Many Michigan businesses are corporations. One of the main reasons people form Michigan corporations is to protect themselves against personal liability for the obligations of their businesses.
Under Michigan law, the risk of an owner of a corporation is limited to their investment in the business. See Michigan Compiled Laws 450.1317. This is in total contrast to the rules for sole proprietorships and general partnerships, which is one reason why no one in their right mind should be conducting business in Michigan as a sole proprietorship or partnership.
That said, as with all rules, the rules of limited personal liability for owners of Michigan corporations have exceptions.
First, an owner of a corporation remains personally liable for his or her own personal negligence. This is true even if that person is acting on behalf of his or her business entity. Thus, depending on the type of business one is conducting, a corporation may not provide very much protection from personal liability as a practical matter.
Second, an owner of a corporation is liable for any debts or obligations that he or she personally guarantees. Unfortunately, owners of small businesses are often required to personally guarantee the business's obligations as a condition of getting bank credit, desirable leases, supplier contracts, etc. This is a reality of life that further chips away at the limited liability protection that Michigan law provides to those who conduct their businesses through corporations.
Third, there are certain situations that can result in the protective limited liability veil of a corporation being "pierced" so that the owner has personal liability for entity debts or obligations. These circumstances include (1) failing to follow the required formalities in company administration; (2) undercapitalizing the company; (3) using the business to achieve fraud; (4) failing to properly document transactions between the company and its owner(s); and failing to keep separate financial records for the company and its owner(s).
It is important that anyone conducting business through a Michigan corporation consults with a knowledgeable Michigan business lawyer to ensure that he or she is following all of the requirements for obtaining and maintaining the limited liability protections that a Michigan corporation can offer to its owners.
Client Reviews
Contact Us
1

Experienced Legal Professional

2

Achieve Your Goals

3

Contact Us Today
Fill out the form or call us at
(248) 763-6195
to schedule your case evaluation