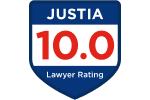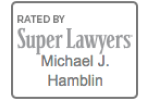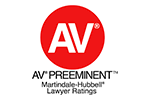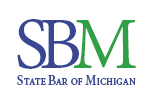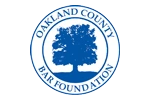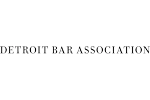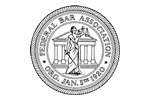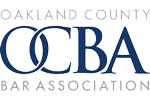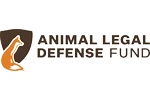 Why You Should Contact a Lawyer Before Organizing Your New Michigan Business
Starting a new business in Michigan is exciting. In addition to the fun of being involved with a business start-up, there are important and often difficult decisions to be made. These initial decisions can have a significant impact on the future success and growth of a new business.
There are a number of important considerations that a Michigan business lawyer can help you focus on
Choosing the correct business entity for your business (i.e., corporation, LLC, etc.).
Analyzing important tax issues.
Obtaining the proper registrations, licenses, and permits.
Proper negotiation and execution of important contracts and agreements.
Helping you comply with the appropriate procedures to raise capital to fund your business.
Helping you comply with laws and regulations that may govern your particular business.
Establishing beneficial and appropriate employment policies and agreements.
Protecting you from personal liability for your business's debts and obligations.
Many entrepreneurs don't realize the importance of getting good legal counsel in the initial stages of their business formation to help them with these initial decisions. Hiring a lawyer in the beginning stages of a business will be money well spent.
Please feel free to contact Michigan business attorney Michael J. Hamblin for more information on how he can help you with your legal needs.
Client Reviews
Contact Us
1

Experienced Legal Professional

2

Achieve Your Goals

3

Contact Us Today
Fill out the form or call us at
(248) 763-6195
to schedule your case evaluation